This country luxe wedding comes all the way from Australia, where Make Me Bridal pro, Quelle Bester, had the joy of doing bridal makeup for one of her childhood friends. The couple, Emily and Leigh, centred their wedding around the things they love most: travel, food, and books. They couldn't have found a more fitting venue than the Bendooley Estate Book Barn, with its walls lined with rare tomes and literary classics. Fittingly, their décor included nods to Emily's love of Jane Austen, with sweet quotes and an elegant palette of cream, blush, burgundy, and sage.
Emily wanted to look like an elevated version of herself, with special attention to eyes and skin that were beautiful but natural. In creating her makeup, Quelle used Giorgio Armani Luminous Silk Foundation buffed and pressed into the skin and set with the ultra-fine Charlotte Tilbury Airbrush Flawless Finish powder. For the eyes, Quelle used a combination of Marc Jacobs and Natasha Denona eyeshadows, and finished off the look with Beauty Pie's Luxe Shine Futurelipstick. She was on hand all day for bridal party touchups, keeping the bride and her girls (who wore gorgeous rich Bordeaux dresses) looking exquisite. Hair was styled by Jade Cohen.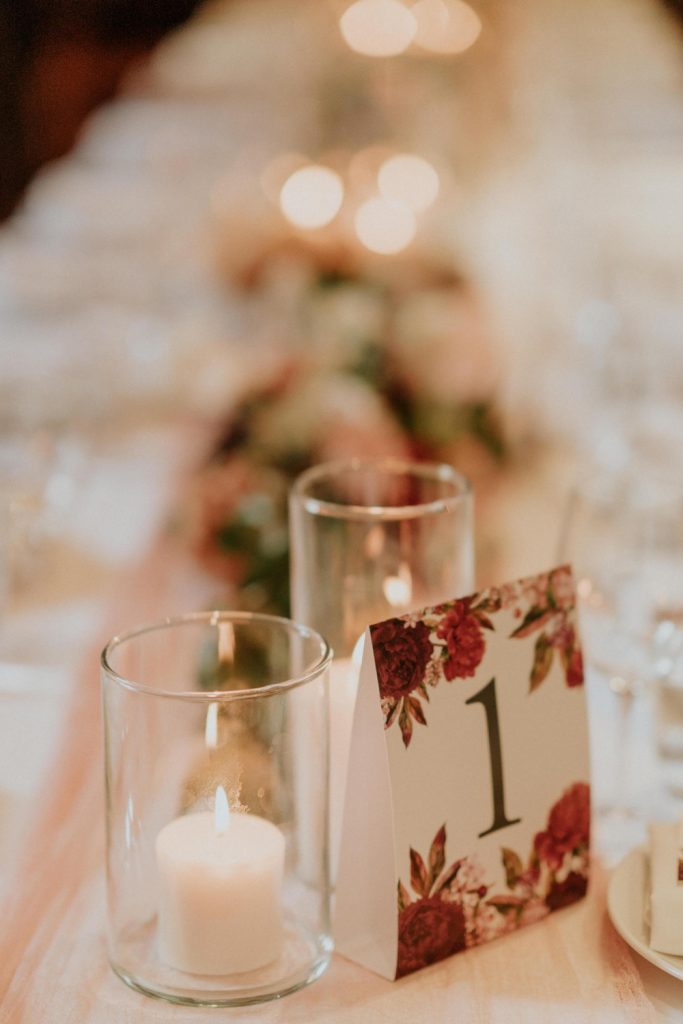 Another sweet detail of the day was that the bride arranged a surprise post-ceremony picnic for her groom, with all of their favourite foods from their travels together. They were able to enjoy some quiet moments together, and to have some dreamy golden hour portraits with the photographer before their reception. In her lace dress and flawless makeup, Emily was as radiant as the heroine of any novel!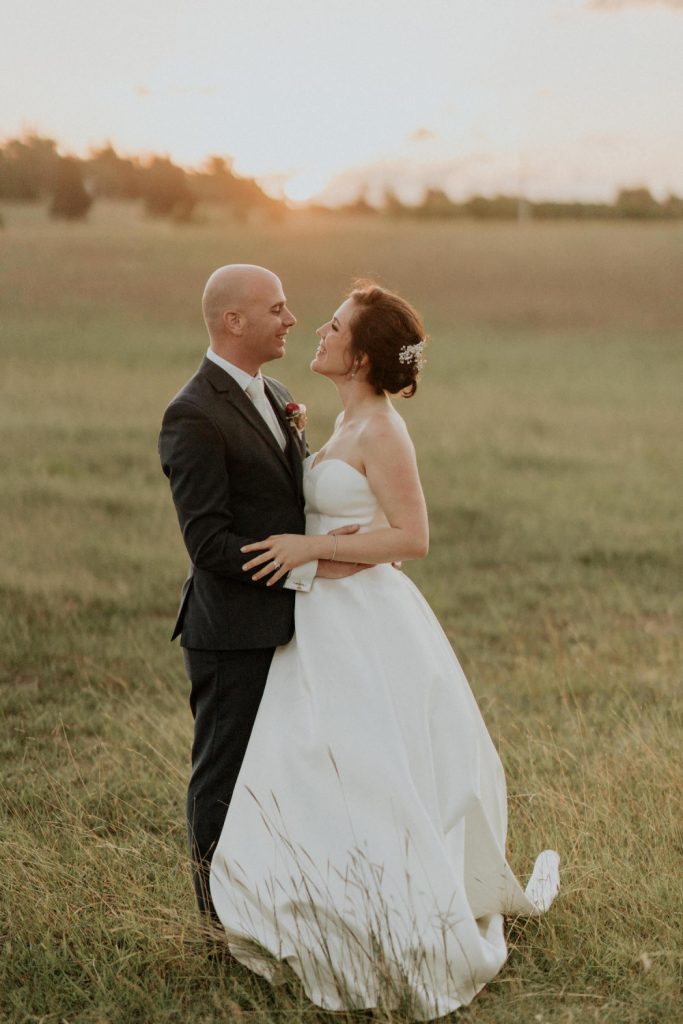 Quelle is a luxury hair and makeup artist with over a decade of expertise in both the fashion and bridal worlds. Based in London, she is available both nationally and internationally. You can see her profile here.
Featured Makeup Artist: Quelle Bester